Meet Our Director

Meet Our Director
The California Community Colleges Technology Center has named Dawn Okinaka as Director of the CCC Accessibility Center.
ICT Accessibility
Identify criteria for making information/communication technology more accessible.
Training
Find online and in-person accessibility training opportunities for college staff and faculty.
Accessible Documents
A step-by-step guide to make MS Word documents, PDFs, and other media accessible.
About the CCC Accessibility Center
The CCC Accessibility Center proactively assesses the California community college system's web and information technology accessibility needs and offers services, guidance and technical assistance to help colleges in realizing an accessible technology environment. Diversity and inclusion are core values embraced by the California Community Colleges. Accessible websites and information technology positively impacts individuals with disabilities, offering greater opportunity for engagement and participation in pursuit of lifelong learning throughout California's community colleges.
Top Stories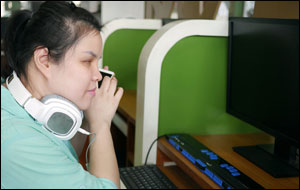 Procuring Inclusive, Accessible Technology
Consensus best practices for evaluating the accessibility of vendor products are now incorporated into the HECVAT ... Read more in Educause Review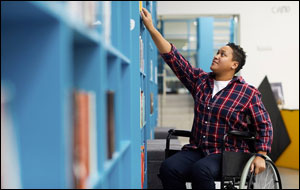 How to Support Students with Disabilities as COVID Still Rages
As "normal" routines return, students with disabilities may be left dangerously exposed to the lingering risks of the coronavirus ... Read more in New America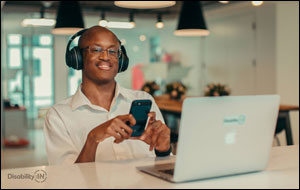 Access for All: Adapting to a Virtual Environment
The pandemic has brought all students challenges, but none more than students with disabilities ... Read more in Diverse Issues in
Higher Education